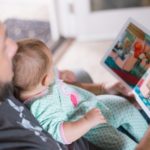 The Early Head Start Center has adopted the High Scope Curriculum, as well as the assessment tool, the Child Observation Record (COR). This research-based curriculum and assessment involves children in direct hands-on experiences with people, objects, ideas, and events. The teaching staff observes and interacts with the children at their level to discover how each child thinks and reasons. Daily recorded observations are used to assess each child's development and are used to plan activities that will facilitate growth in their school readiness skills. Children are empowered to take control of their own learning.
The Early Head Start Home Base option has adopted the Growing Great Kids/Growing Great Families Curriculum. this curriculum is geared towards working with the parent and child in their growing relationship. Each week is outlined with parent and child activities, and other resources to aid in the development of the child and their fmaily.
Early Head Start has a Center Base option and a Home Base option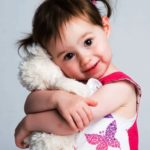 .